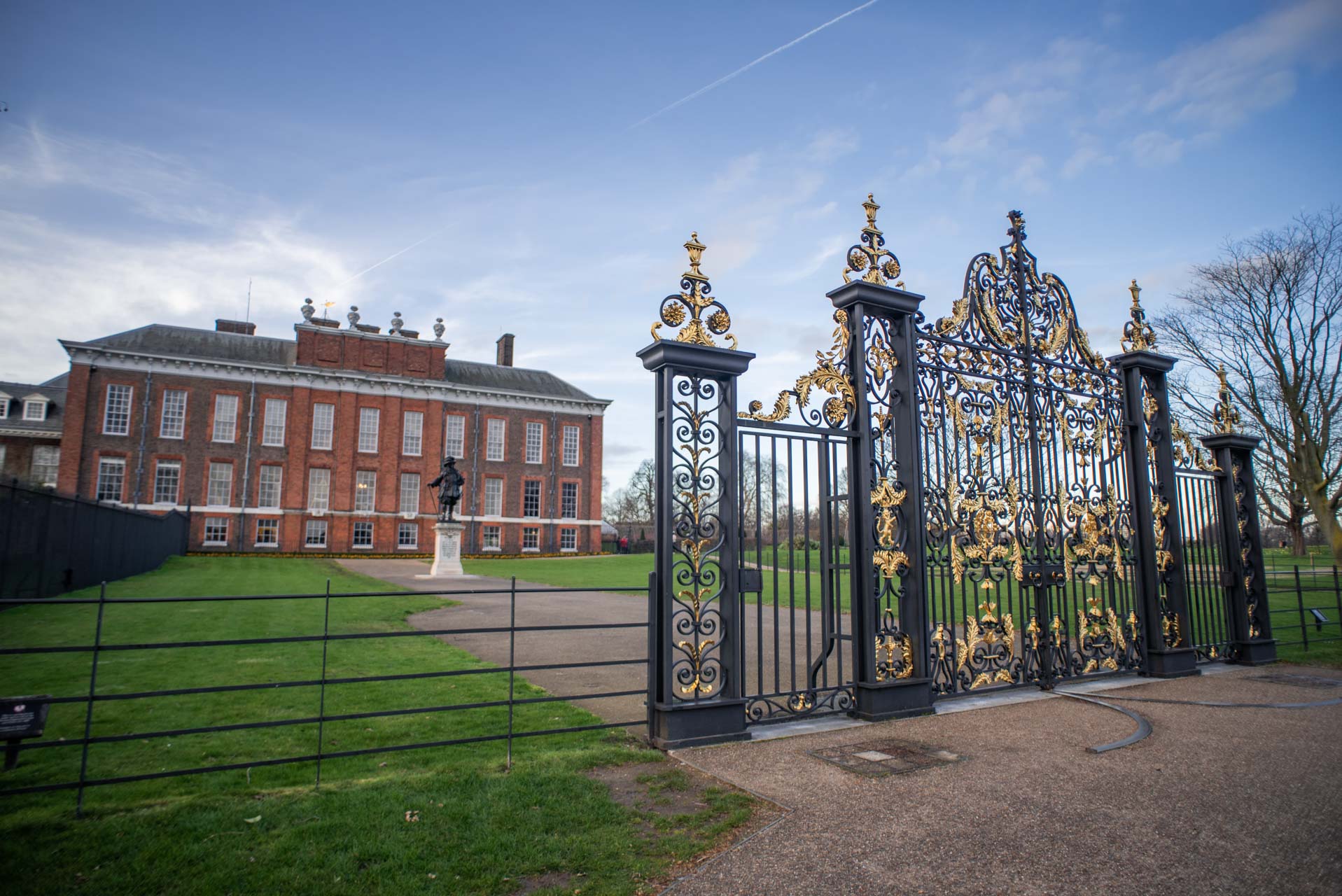 15 Things To Do In And Around Earl's Court
Located in West London, Earl's Court was once the home of an impressive Art Deco exhibition centre. Unfortunately, the venue has recently been demolished to make way for a new development, but there's still plenty to see and do in the local area. Here are 15 ideas to get you started:
1. Go for a walk around Kensington Gardens – Once the gardens of Kensington Palace, Kensington Gardens is one of the capital's eight Royal Parks. It's a popular spot for walking, cycling and getting a breath of fresh air, and it's dotted throughout with sculptures, monuments and other attractions.
3. Visit the Metropolitan Police Heritage Centre – This permanent public display in West Brompton includes a number of police artefacts, including uniforms, old maps of London, photographs and police equipment. It also offers a range of research material, including a comprehensive database of names and records, police orders, joiners and leavers records and divisional ledgers.
3. Pay your respects at Garden Lodge – Once the home of Freddie Mercury, the wall around the home became something of a shrine to the Queen lead singer after his death in 1991. Today, fans still come to pay their respects.
4. Look around Brompton Cemetery – This is one of London's Magnificent Seven historic cemeteries. It combines historical monuments, trees and wildlife with the stories of the thousands of people buried there.
5. See the posh homes at Kensington Palace Gardens – This street is sometimes known as Billionaire's Row, and it's one of the world's most expensive streets. Famous residents include Roman Abramovich, Wang Jianlin and Tamara Ecclestone, and there are also a number of embassies and royal residences.
6. Get a history lesson at Kensington Palace – Kensington Palace is the official home of the Duke and Duchess of Cambridge, as well as Prince Harry. The first royal residents were William and Mary in the 17th century and other royals to live there included Queen Anne, King George I, King George II, Queen Victoria and Princess Diana. Today, visitors can explore the more historic areas of the palace, although large portions are off limits since it's still a private home.
7. Relax on the Roof Gardens – Located on the top of an old department store on Kensington High Street, this 1.5-acre garden is open to the public and includes restaurants, three different garden areas and even a trio of flamingos. At night, it's converted to a club.
8. Go shopping on Kensington High Street – This is a great spot for a bit of retail therapy and includes all the high street shops you expect, as well as several up-market shops for something special.
9. Spend a day at the Museums – The three museums in South Kensington (the Science Museum, the Natural History Museum and the V&A) provide a wide range of exhibitions, displays and other activities, so there's sure to be something for everyone.
10. Explore a London winery – The big city's not where you would traditionally expect to find a winery, but there's one just a short distance from Earl's Court. London Cru makes critically acclaimed wines with fruit grown in Europe's vineyards. Visitors can go on a tour to learn how wine can be made in a city environment, and there are opportunities for tasting at the end.
11. Take a tour of Stamford Bridge – Have a look around the home of Chelsea FC. Peek into the locker rooms, walk through the tunnel and get a pitch-side perspective of the stadium. Then, head back to the museum to learn more about this London club.
12. See the Tardis – Blue police boxes aren't as common as they once were, but this one standing outside Earl's Court Tube station is a popular quick stop for Doctor Who fans visiting London. It's not actually meant to be the Tardis and was installed in 1997 for a local security experiment. Still, it's a great photo op!
13. Go for a walk around Holland Park – This is the largest park in the Royal Borough of Kensington and Chelsea. It offers a wide range of things to see and do – from the tranquil Kyoto Garden (a traditional Japanese garden with water features, stone lantern and peacocks), through sports facilities, wilderness areas and even a covered area where operatic performances are held throughout the summer.
14. See the Design Museum – Once located in south-east London, the Design Museum moved to its new location in Kensington High Street in late 2016. It's the world's leading museum devoted to contemporary design and includes everything from architecture and fashion to graphics, product and industrial design.
15. Enjoy a Great British pub lunch at the Blackbird!