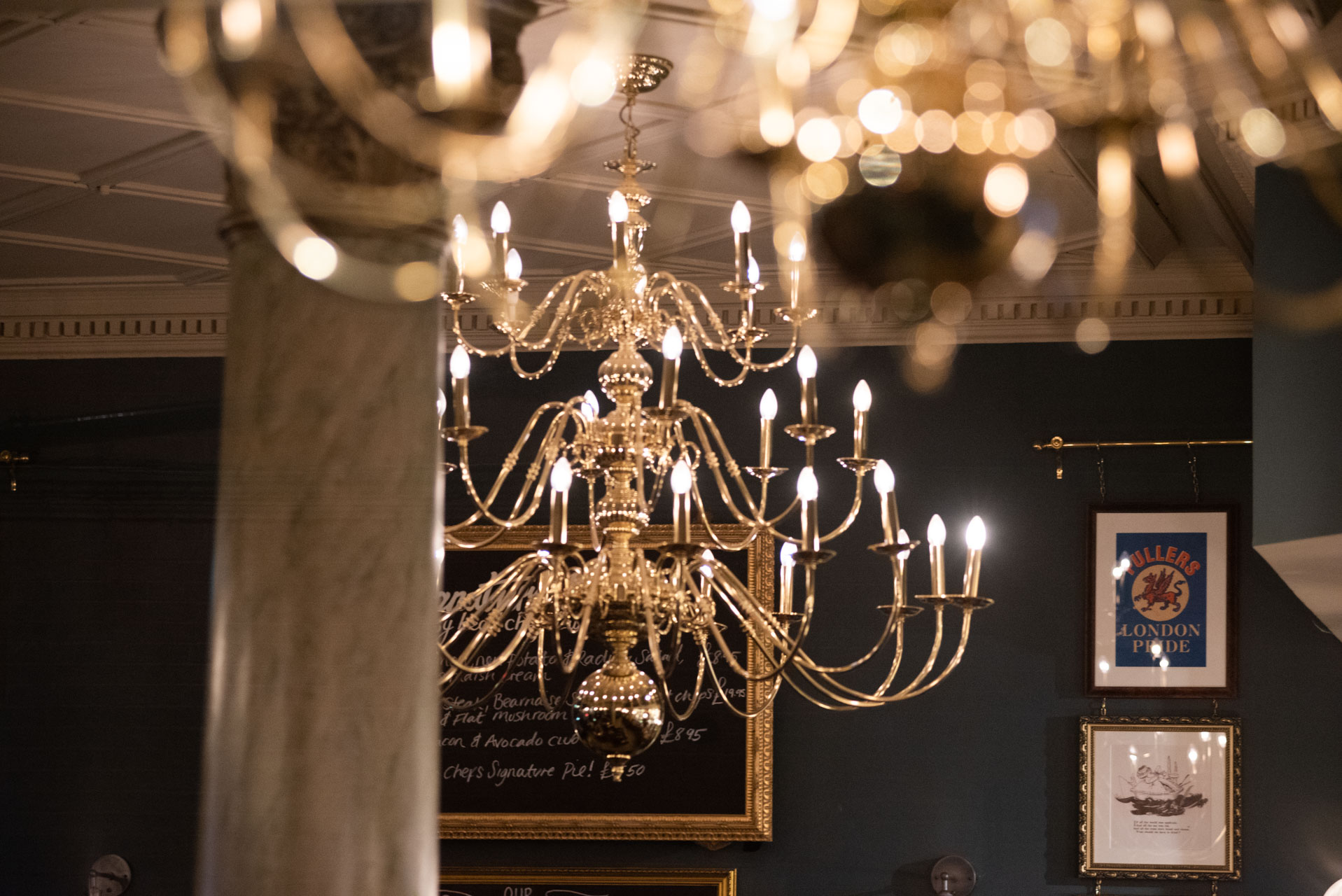 About Us
With an outstanding reputation for great beer and delicious homemade food, The Blackbird is one of the best pubs in Earl's Court. We're proud to be featured in the Good Beer Guide and you can now stay in one of our 9 Beautiful Bedrooms.
The pub and accommodation have been owned and run by Fuller, Smith & Turner, a pub company founded in 1845, since 1994, when it was first converted into a pub.
Due to our close proximity to so many things to do with fantastic transport links, our clientele is wide-ranging from local residents and business people to families and tourists.
As an Ale & Pie house, it was named after the famous Blackbird Pie, immortalised in the nursery rhyme "Sing a Song of Sixpence".
The Blackbird is the most convenient stop for anyone making a flying visit to the district. It's easy to spot. It has somewhat of a Gothic look to its facade. It is also painted jet black on the exterior, to match its name.
Inside the theme is continued with dark walls and low lighting. Like many of the Fullers Ale & Pie pubs, the Blackbird used to be a bank. It's also got numerous antique embellishments and fine wooden panelling. In fact, you'd be forgiven for thinking it had been this way since Victorian times.